Our Overseas Offices
---
Our Patient Assistance Centres and Appointed Agents
Parkway Hospitals Singapore operates overseas offices in more than 20 cities worldwide, providing international patients with a one-stop seamless patient care.
Our warm and dedicated staff are trained to attend to the needs of patients and their families, ensuring that the journey is stress-free and comfortable.
- Professional recommendations of treatment options and doctors
- Provide advice on estimated cost of treatments and procedures
- Evacuation and repatriation assistance
- Medical arrangements to secure an appointment within 24 hours
- Flight and accommodation arrangements
- Visa application and extensions
- Airport transfer arrangements
- Multi-language translation/interpreter service
- Special food and beverage/religious arrangements
- Other services upon request
- No additional costs will be incurred for using their services.
BANGLADE
SH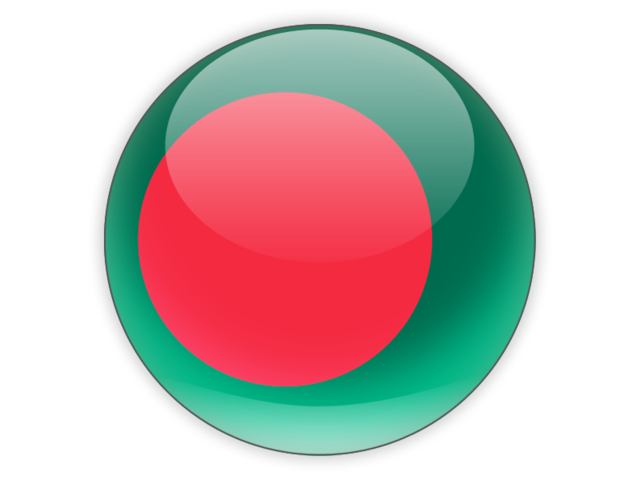 Dhaka Office
Suite B-3, Level 4, Road No. 53, House 10, Gulshan 2
Dhaka 1212, Bangladesh
Tel: (88) 02 985 0422
24-Hour Helpline: (88) 0173 6000 000
Email: dhaka@Parkwayhealth.net

Chittagong Office
Suite C-2, Levle 3, 1287 O.R. Nizam Road (West side of CSCR Hospital)
Prabartak Circle, Chittagong, Bangladesh
24-Hour Helpline: (88) 01977 275 929
Tel: (88) 01819 55 6631 / (88) 01819 55 6632
Email: chittagong@Parkwayhealth.net
CAMBODIA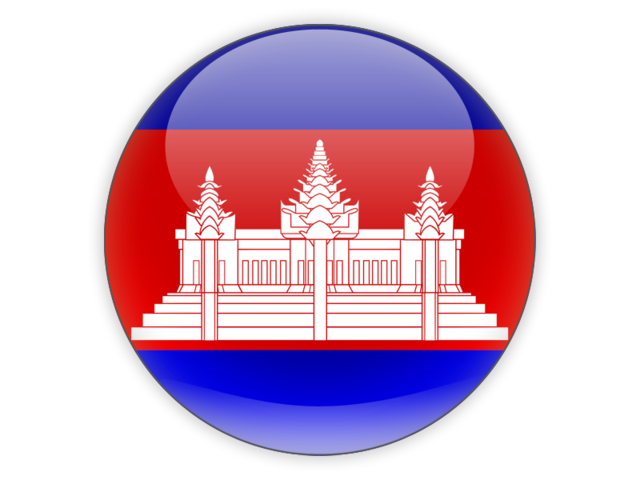 Phnom Penh - Appointed Agent
#27B, Street 118, Sangkat Phsar Depo III, Khan Toul Kork
Phnom Penh, Cambodia
24-Hour Helpline: (855) 77 281 899
Tel: (855) 0315 193 888
CHINA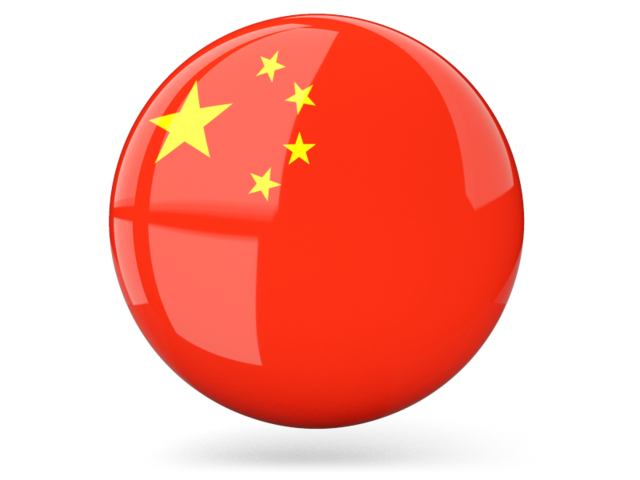 For more enquiries and appointment booking, please contact us via our official WeChat account. Subscribe to the account by scanning the QR code below. We will respond to your message within 1 business day, from Monday to Friday, between 9am to 5pm
WeChat:@MountElizabethSG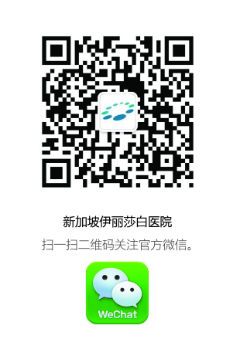 Webo:@5728181221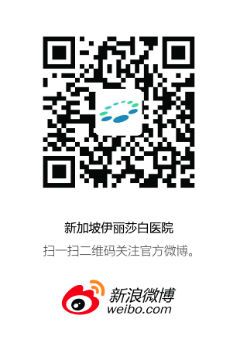 Beijing - Appointed Agent
F/4, Block B, Sigm Park, No. 8th Yongchang South Road
Daxing, Beijing, China
24-Hour Helpline: (86) 13501216625


Shanghai - Appointed Agent
Room 810 The BHC Center West Building, No. 2218 Hunan Road
Pudong New District, Shanghai 201214, China
24-Hour Helpline: (86) 13093742898

INDIA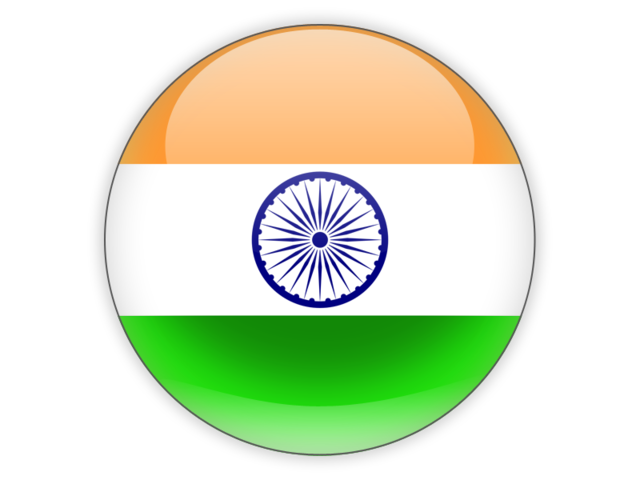 New Delhi Office
311, South-Ex Tower,#389, Masjid Moth, Behind NDSE-II
New Delhi 110047, India
24-Hour Helpline: (91) 11 46702269
Emergency: (91) 98 103 16496
Email: info@parkwayindia.com

INDONESIA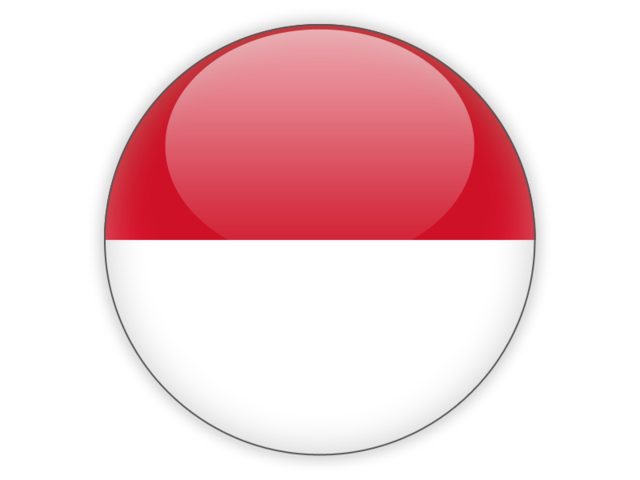 Bandung Office
Jl. Sukamulya 44C (Terusan Pasteur)
Bandung 40163, Indonesia
24-Hour Helpline: (62) 811 236 482
Tel: (62) 22 878 01159
Email: bandung@parkway.co.id
Makassar Office
Jl. Toddopuli Raya 30C
Makassar 90222, Indonesia
24-Hour Helpline: (62) 812 3456 0196
Tel:+(62) 411 409 1172
Email: makassar@parkway.co.id
Palembang Office
Jl. Letkol Iskandar, Kompleks Ilir Barat Permai D1 No. 6
Palembang 30134, Indonesia
Tel: (62) 711 355 857
Email: palembang@parkway.co.id
Semarang Office
Jl. Erlangga Tengah No. 18 C
Semarang 50241, Indonesia
24-Hour Helpline:
(62) 81 565 07770
Tel: (62) 24 841 7183 / (62) 24 841 7184
Email: semarang@parkway.co.id
Surabaya Office
Sinarmasland Plaza Lantai 10, Suite 1017
JI. Pemuda No. 60-70
Surabaya 60271, Indonesia
24-Hour Helpline: (62) 811 341 4329
Tel: (62) 31 534 9251 / (62) 31 534 9252
Email: surabaya@parkway.co.id
Yogyakarta Office
Jl. Pakuningratan No. 34
Yogyakarta 55233, Indonesia
24-Hour Helpline: (62) 81 2341 9777
Tel: (62) 274 580529
Email: yogyakarta@parkway.co.id
Jakarta Office
Suite 908 Tamara Centre, Jl. Jenderal Sudirman Kav.24
Jakarta 12920, Indonesia
24-Hour Helpline: (62) 811 942 720
Tel: (62) 21 520 7773
Email: jakarta@parkway.co.id
Medan Office
Jl. S. Parman No. 103 / 317-A
Medan 20153, Indonesia
Tel: (62) 61 452 8989
Email: medan@parkway.co.id
Samarinda Office
Jl. Ahmad Yani I No. 34
Samarinda 75117, Indonesia
24-Hour Helpline: (62) 811 580 6848
Tel: (62) 541 7271088
Email: samarinda@parkway.co.id
Solo Office
Jl. R M Said No. 156
Solo 57132, Indonesia
24-Hour Helpline:
(62) 81 126 5109
Tel: (62) 271 723 555
Email: solo@parkway.co.id
Tangerang Office
Ruko Graha Boulevard blok B no. 22, Summarecon Serpong
Tangerang, Indonesia
24-Hour Helpline: (62) 8111 899 22
Tel: (62) 21 2222 8072 / (62)21 2222 8172
Email: tangerang@parkway.co.id
LAOS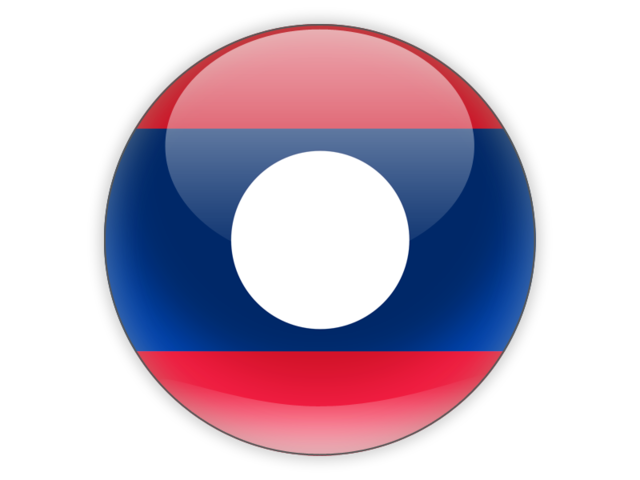 Laos - Appointed Agent
Thadeu Road, Thapalanxay Village
Sysattanak District, Laos
24-Hour Helpline: (856) 202 828 1808

MALAYSIA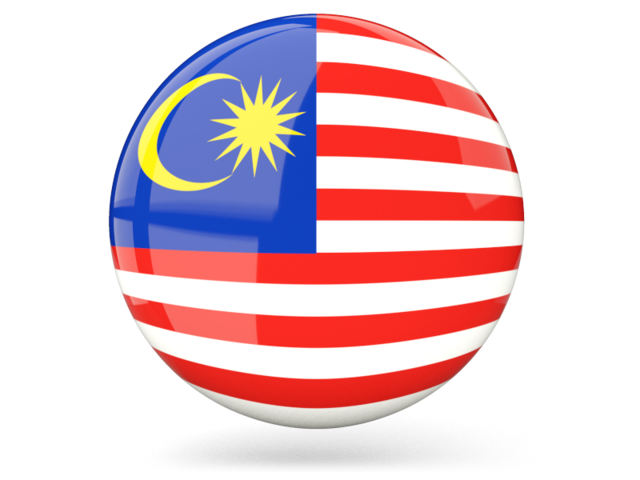 Johor Bahru Office
No. 39G & 39-01, Jalan Kolam Ayer 2
Taman Nong Chik, 80100 Johor Bahru, Malaysia
Tel: (6) 07- 207 3700 / (6) 019 -778 9333
Email: ppac.jb@parkway.my

East Malaysia - Appointed Agent
No.32A, 1st floor, Mendu Comm. Centre
Jalan Mendu, 93200 Kuching, Malaysia
Tel: (6) 0 82-343778
Email: enquiry.eastmalaysia@parkway.my
MIDDLE EAST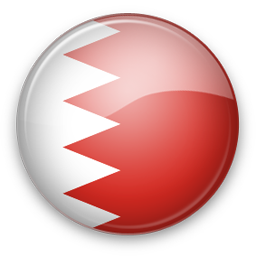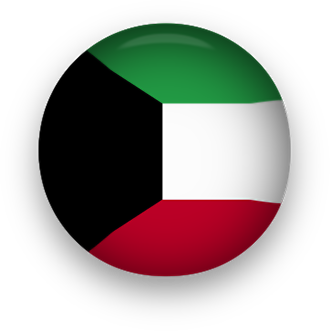 Bahrain - Appointed Agent
Bldg. 1272, Road 3521, Block 435
Jeblat Hebshi, Bahrain
Tel: (973) 37770804

Kuwait - Appointed Agent
Tel: (965) 9727 1434
MYANMAR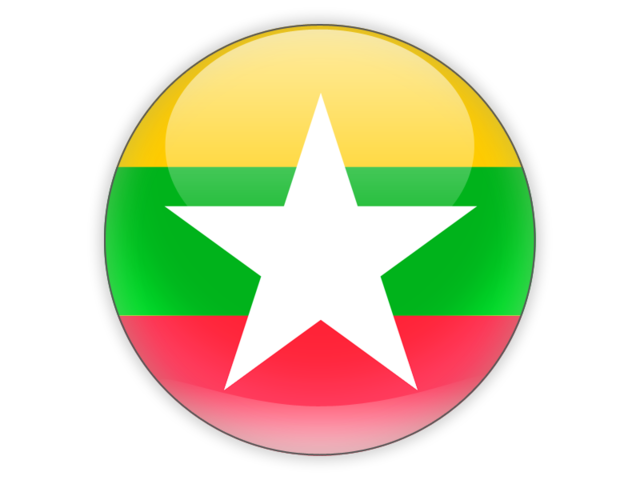 Yangon Office
No. 24, Nawarat Condo, Sa Mone St
Near National Theatre, Dagon Tsp
Yangon, Myanmar
24-Hour Helpline: (95) 9 430 66666
Tel: (95) 1 377878 / (95) 1 376532
Email: ppacmyanmar@gmail.com

Mandalay Office
Block 4, Unit 15, Mingalar Mandalay Estate,
Chanmya Tharsi Township
Mandalay, Myanmar
24-Hour Helpline: (95) 9 430 66667
Tel: (95) (2) 35678 / (95) (2) 31619 (Ext. 815)
Email: parkway.mdy@gmail.com
PHILIPPINES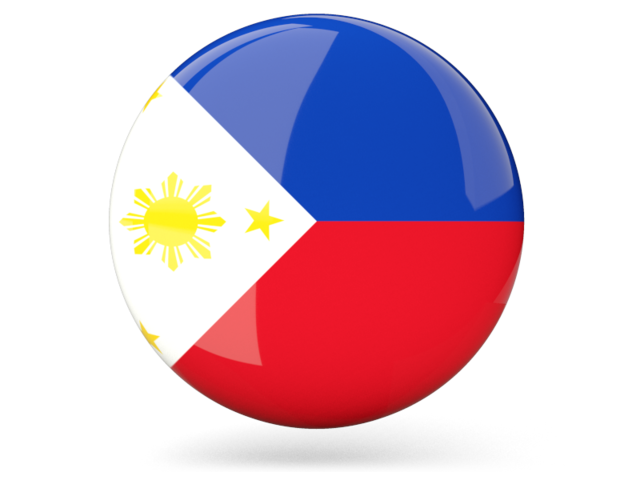 Manila - Appointed Agent
444 Agoncillo St. Ayala Alabang
Muntinlupa City, Philippines
Tel: (63) 91 8922 7102

SRI LANKA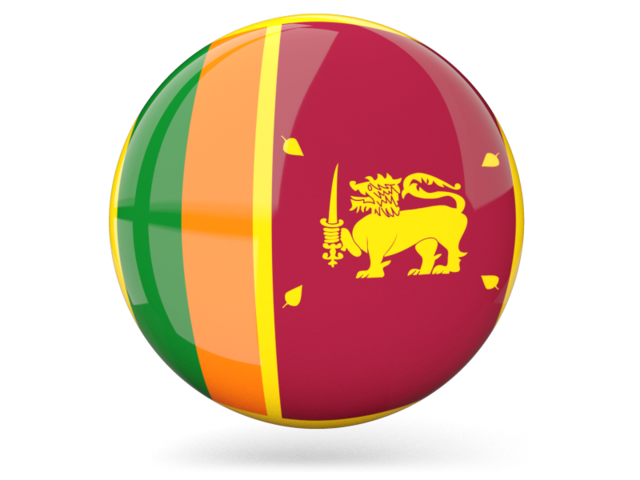 Colombo Office
389 High Level Road
Nugegoda, Sri Lanka
24-Hour Helpline: (94) 77 346 0000
Tel: (94) 11 280 9000
Email: enquiries@parkwaysrilanka.com

VIETNAM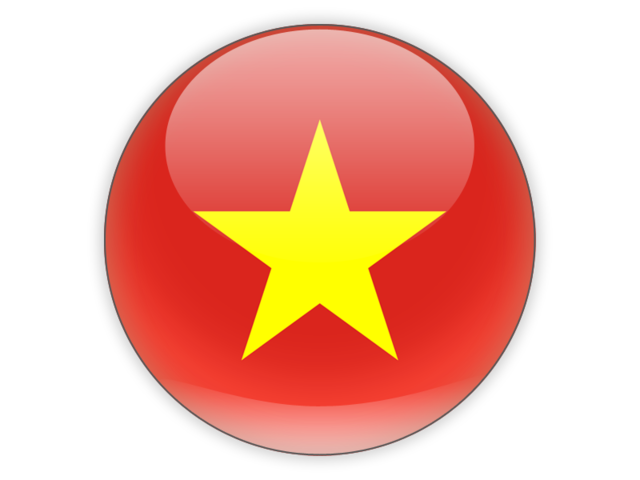 Danang Office
526/19 Tran Cao Van Street
Danang City, Vietnam
24-Hour Helpline: (84) 29 1405 7289
Tel: (65) 9672 7717

Hanoi Office
5th Flr, 110-112 Ba Trieu
Hai Ba Trung, Hanoi, Vietnam
24-Hour Helpline: (84) 988 155 855
Tel: (84) 24 3747 2729 / (84) 24 3747 2730
Email: info@parkway.com.vn


Ho Chi Minh Office
2nd Floor, Unit 224, 37 Ton Duc Thang, District 1
Ho Chi Minh City, Vietnam
24-Hour Helpline: (84) 28 3823 0092
Tel: (84) 28 3823 0096
Email: hcm@parkwaysingapore.com.vn