Exclusive to Marina Bay Sands Patrons from China
---
15 January 2018 - 31 December 2018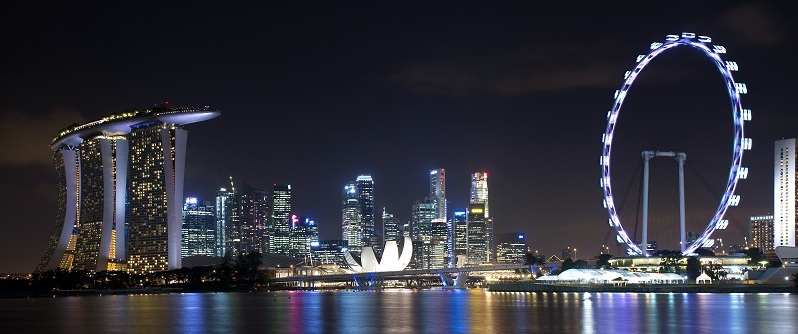 Sign-up as a ParkwayCares member and be rewarded with
bonus points and get 5% off hospital bills and health screening
services or packages.

* Please click
here
to view a list of health screening services or packages.
---
Terms and conditions:
· Promotion is exclusive to Marina Bay Sands Patrons from China.
· Membership confirmation email will be sent to the applicant within three(3) working days.
· Discount is applicable to both ala carte services and bundles/packages.
· Discount excludes doctor's fee, charges for services provided by the Accident & Emergency an outpatient departments at our hospitals, Goods &
Services Tax (GST), non-discounted charges including but not limited to charges for lodger room and board, renal dialysis, dietetic services, home
care services and non-medical services.
· Discount is not applicable for use in combination with other discounts or promotions (e.g. credit card discounts).
· Booking of appointment must be made via ParkwayCares mobile app or via email at parkwaycares@parkwaypantai.com.
· Our staff will confirm the appointment and a 5% discount letter/voucher will be emailed to member.
· Member's friends and/or family may utilise this letter/voucher but limit to a maximum of five (5) per annum, including the member.
· Member must provide information of their friends and/or family upon making appointment to faciliate identificationn upon admission at the hospital
· Member or member's friend and/or family must present letter/voucher and proof of identification upon admission at the hospital.